Book Your Demo Today!

See YAPI In Action + Get a Quote
Seeing is believing! Join us for a personalized one-on-one demo of YAPI via Zoom. Your demo will last approximately 30 minutes. We can learn about your unique office needs from the questions you submit in this form. This will also help us to assess which plans and pricing options we can give you.

After you submit the form, you will be prompted to book a time with our pop-up calendar.
Book My Demo
A Demo Customized For Your Practice
Once we see which PMS your office is currently using, we will be able to plan in advance and customize your demo, showing you how YAPI will sync and function in real-time with your current system.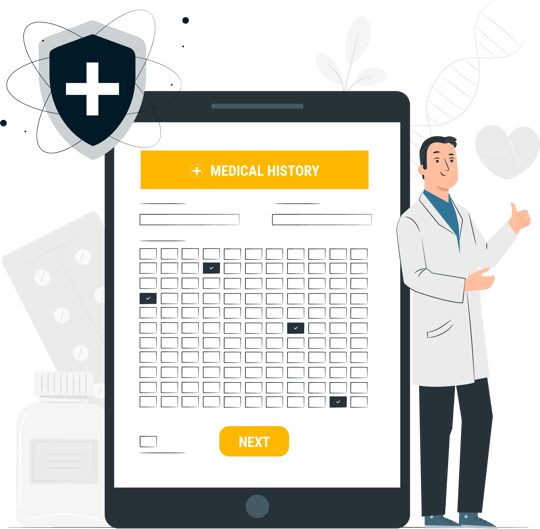 Created By A Dentist - For Dentists
Initially, YAPI was designed for my personal use. Then the word of YAPI quickly spread on dental forums and private Facebook groups. Today, thousands of dental practices utilize YAPI across the nation. I am confident that you will love YAPI too!
Dr. Gina Dorfman
Co-Creator and CEO of YAPI