See It Live In Action!

YAPI Smart Scheduling
Step into your patients' shoes and experience our seamless booking experience! See why YAPI offers the most comprehensive online booking solution.
See The Features Of YAPI Smart Scheduling That Make Everyone Love It!
Now you have the perfect opportunity to test it - before you buy it! To get started, fill out our form. After completion, you'll be immediately directed to a demo environment of YAPI Smart Scheduling where you can book a demo as if you are the patient!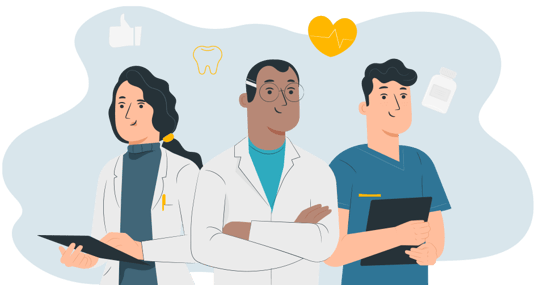 Built By a Dentist. For Dentists
Initially, YAPI was designed for my personal use. Then the word of YAPI quickly spread on dental forums and private Facebook groups. Today, thousands of dental practices utilize YAPI across the nation. I am confident that you will love YAPI too!

Dr. Gina Dorfman
Co-Creator and CEO of YAPI